dogDNA - test your mongrel
test your mongrel for 280 breeds - get the genetic composition analysed
http://www.confidence.at/andere_analysen.html
http://www.confidence.at/andere_analysen.html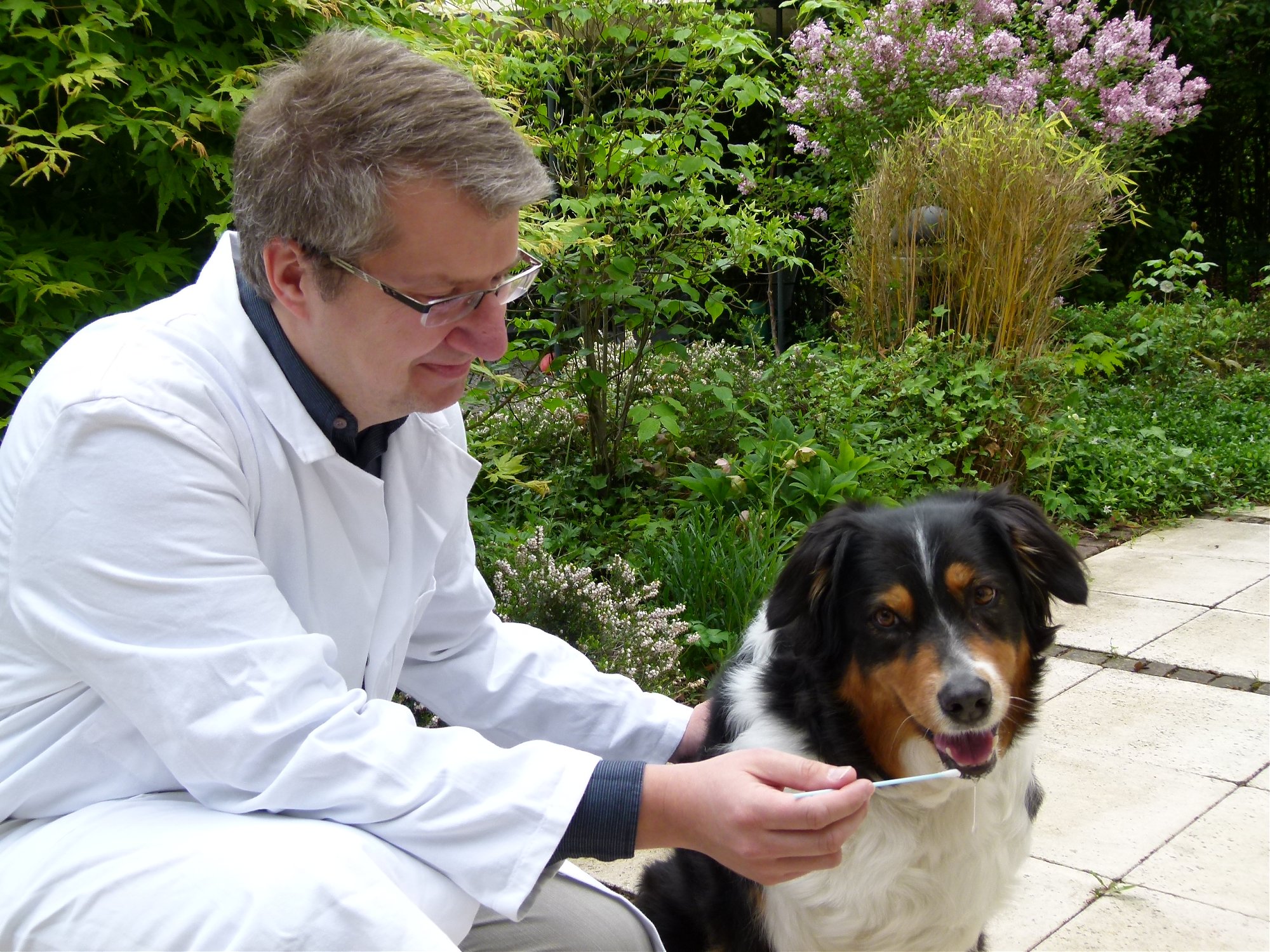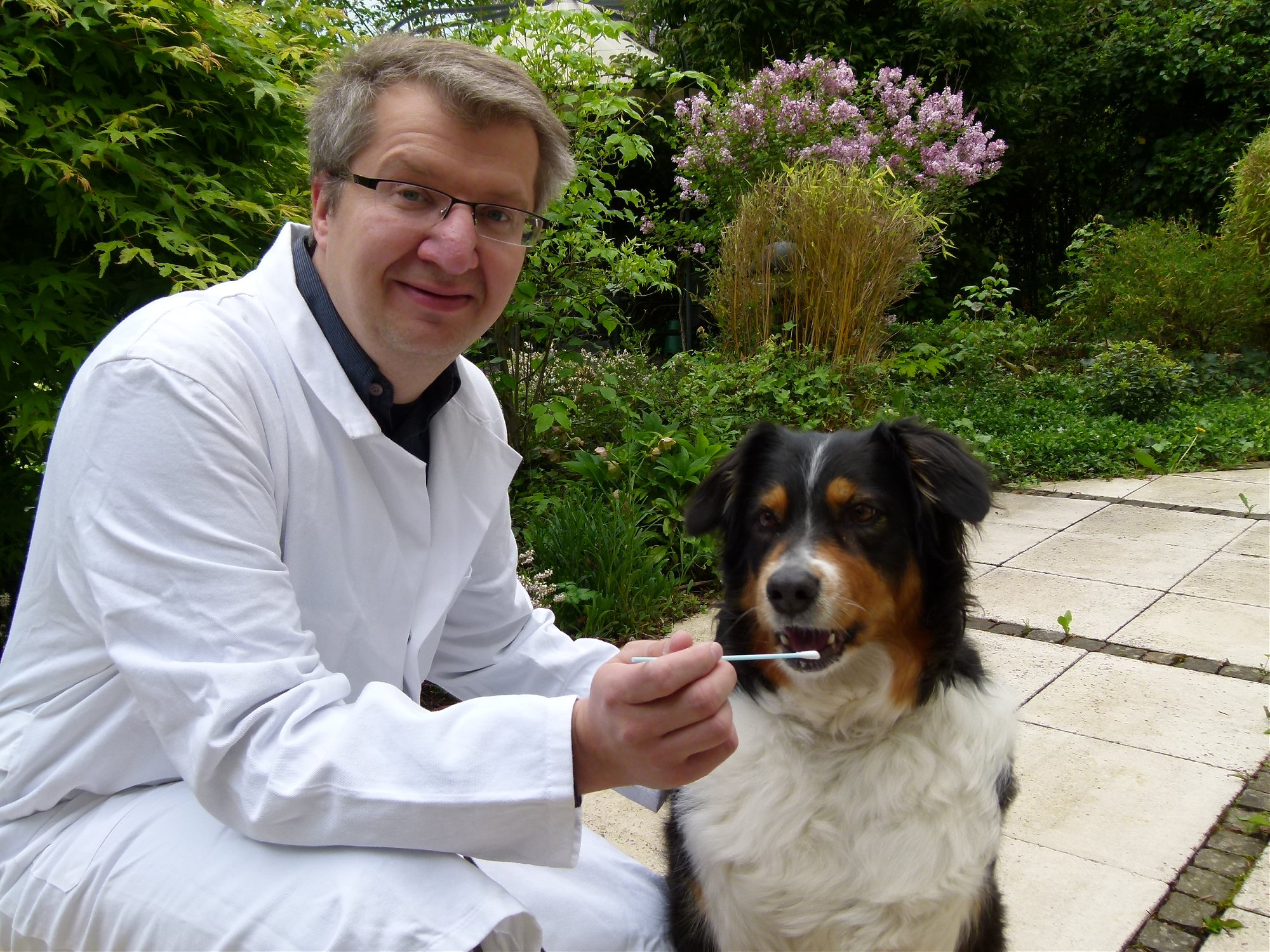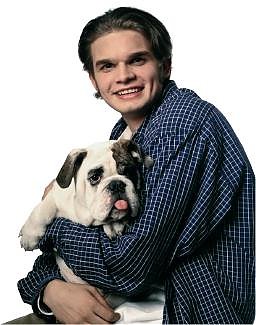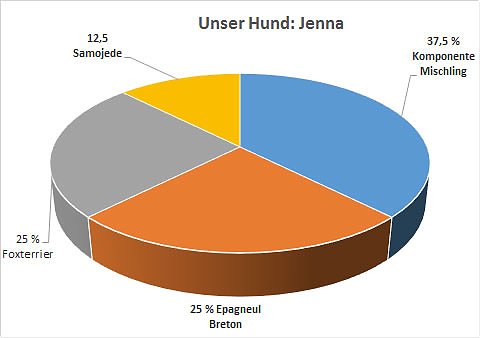 Proof of seminal fluid
We safely proof the existance of seminal fluid by

two immunochemical chromatographic reaction with monoclonal antibodies to
the prostate-specific antigen PSA and to
the glycoprotein semelogenin in semen
the two analysis last about 20 minutes and cost EUR 80 incl. tax.
tets of biological fitness
https://www.healthbiocare.com/
get your biological age analysed by measure of telomere length, DNA-Methylation pattern, SNP-markers for irritation and stabilization.
Then get your concept of metabolism, nutrition and anti-aging life style
• Genetic disposition of obesity and risk of diabetes
• Metabolic rate
• Activity of gene regulation (C1-Metabolismus)
• Antioxidative capacity
and a follow-up cost-free.